Home | Livingstone Activities | Livingstone Activity Packages
Livingstone Activity Packages
Wildlife and Adventure activities are packaged and discounted by the Zambian activity operators
The companies run most of the activities themselves, so they are able to give discounted prices when you package a few activities together, saving YOU quite a bit of money.
Some of these activities may have to be done on the same day, as we have indicated, but most can be spaced out over the length of your stay.
Choose from the combinations below that suit your requirements and then send us an enquiry form and we will make the booking for you and help you to plan your time there.

Back to all Livingstone (Zambia) activities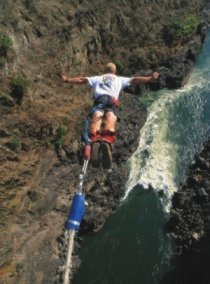 • Bungee Jump
• Bridge Slide
• Bridge Swing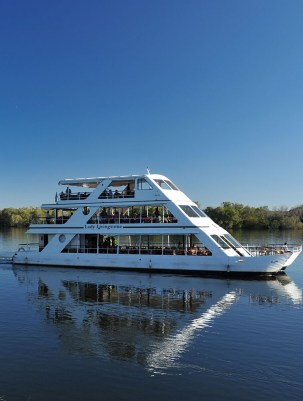 • Helicopter Flight
• Sunset Cruise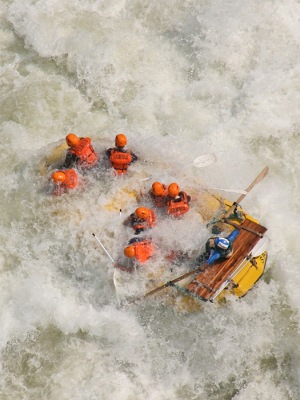 • Whitewater Rafting
• Sunset Cruise






• Half-day Canoeing
• Zambezi Sunset Cruise





PLEASE NOTE ALL PACKAGES ARE EXCLUSIVE OF National Parks Fees


Share with others!

Can't find what you are looking for? Use Google Search to search this website for any term you are looking for.


Return from Livingstone Activity Packages to our Victoria Falls home page