Victoria Falls Guide Testimonials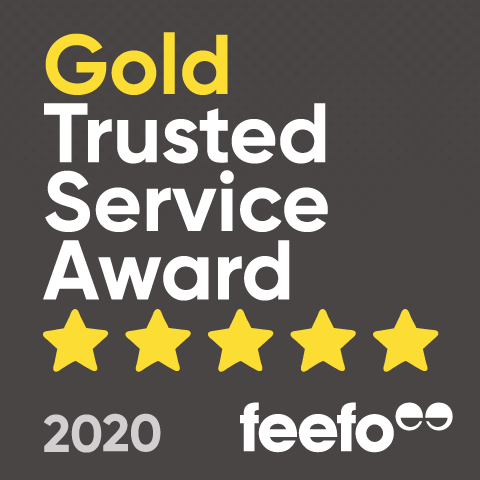 We have arranged literally thousands of bookings for accommodation and/or activities in Victoria Falls. Some include complete safaris all around Zimbabwe, Botswana and Zambia. Please have a look below at what a few of our customers have to say.
We have recently turned to Feefo to manage our customers service reviews, as we feel this is a professional and trusted platform. If you would like to read those Feefo reviews, please click on the Gold Trusted Service Award badge.
If we organised your trip and you would like to post a review, then you can enter into the details into the form below.
Please also take a look at the Travel Reviews section, where lots of people have written reviews about their accommodation and experiences, along with other interesting articles.
Can't find what you are looking for? Use Google Search to search this website for any term you are looking for.


Share with others!

Return from Victoria Falls Guide Testimonials to our home page