Victoria Falls Travel Reviews
We Would Love to Hear Your Story !
Have you been to Victoria Falls ?
Do you have a great photo or a story to tell ?
Do you have any useful Travel Tips ?

Yip, People Want to Hear YOUR Stories and See YOUR Photos!
Victoria Falls travel reviews are all about helping others. When you are about to embark on a big adventure into the unknown it is so useful to be able to read stories and experiences from other people who have been there and done that.
Victoria Falls is a fascinating destination with so many aspects to it, so for ease of reference we have categorised everyone's stories or opinions into different sections. (See Below)
Click on one of the links below and it will take you to a new page related to that topic, there you can add your own story or read stories from other people.
Every story that is sent in, we create a unique web page for it, where other people can then add comments and rate it if they wish to. Have a look at this example
Submission Categories
Click on one of the links below and it will take you to a new page related to that topic, there you can add your own story or read reviews and stories from other people.
We will be adding loads more categories soon. If you are not sure where your story fits enter it into the form below and we will categorise it or even make a new category.
As you know it is hard to find reliable information when you are looking for it, we have done our best to provide as much information as we can, but contributions from the worldwide community about their experiences will make this such a powerful resource for future travellers.
Pictures of Victoria Falls Adventures
These pictures are sent in from people who want to share their trips with us and with you.
1 / 29
2 / 29
3 / 29
4 / 29
5 / 29
6 / 29
7 / 29
8 / 29
9 / 29
10 / 29
11 / 29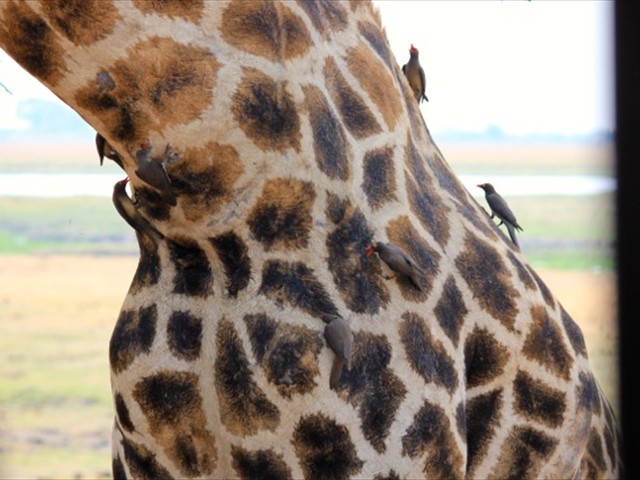 12 / 29
13 / 29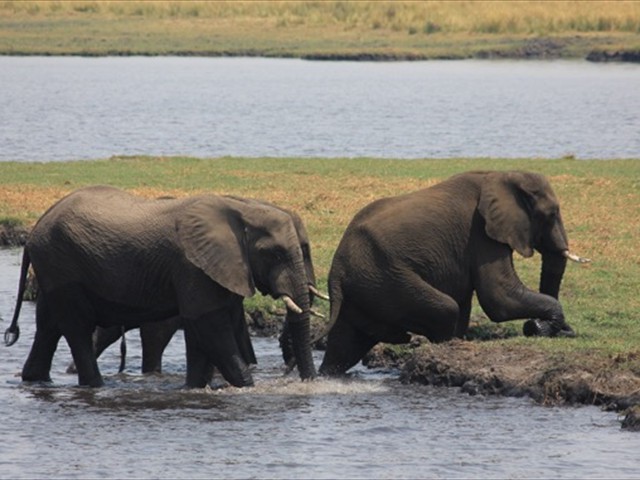 14 / 29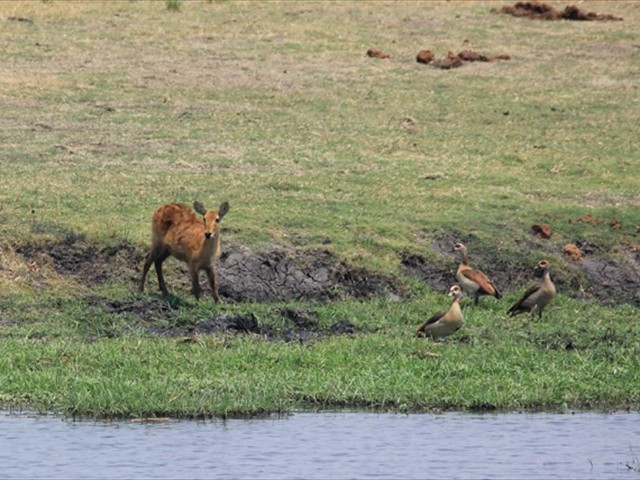 15 / 29
16 / 29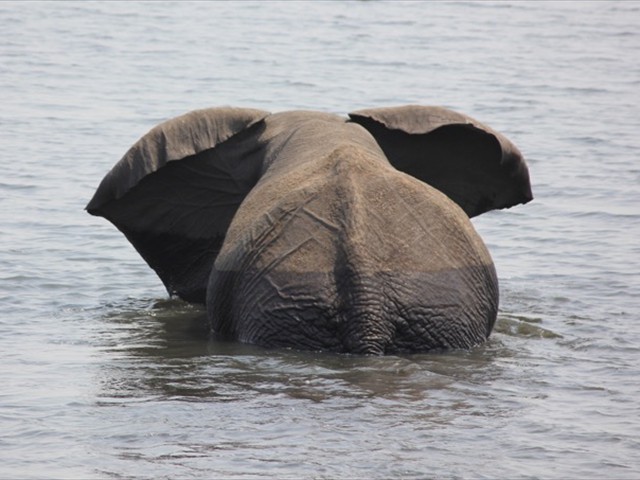 17 / 29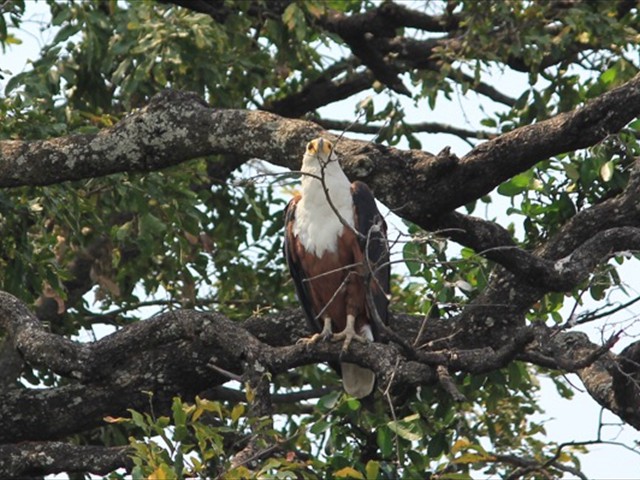 18 / 29
19 / 29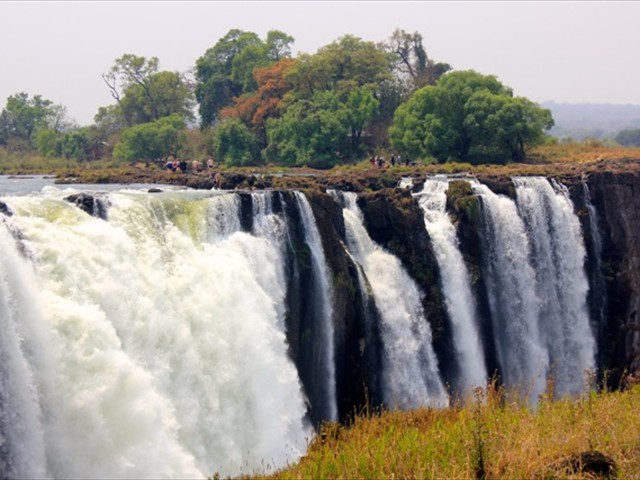 20 / 29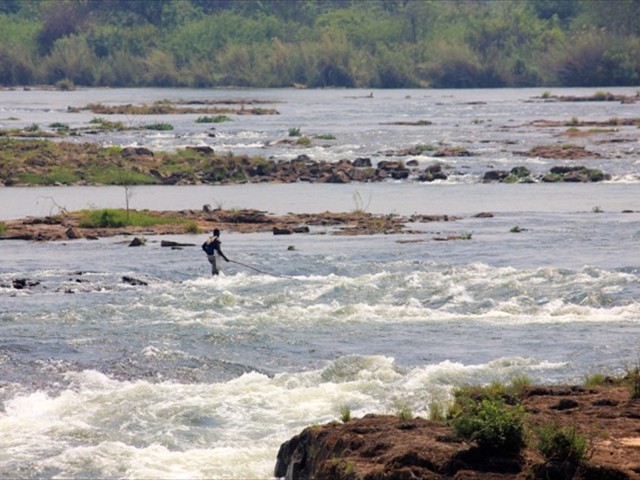 21 / 29
22 / 29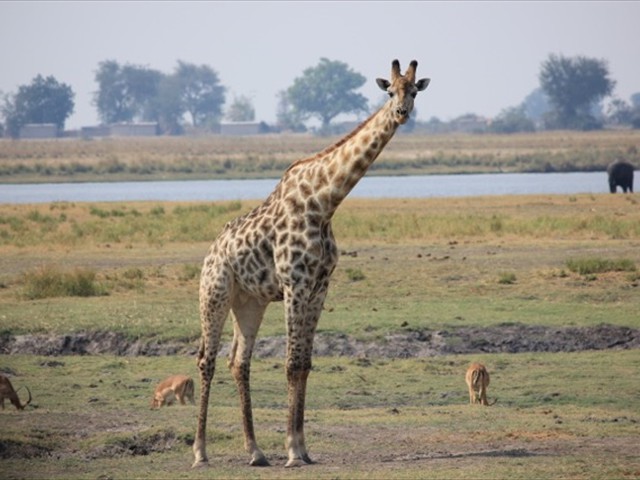 23 / 29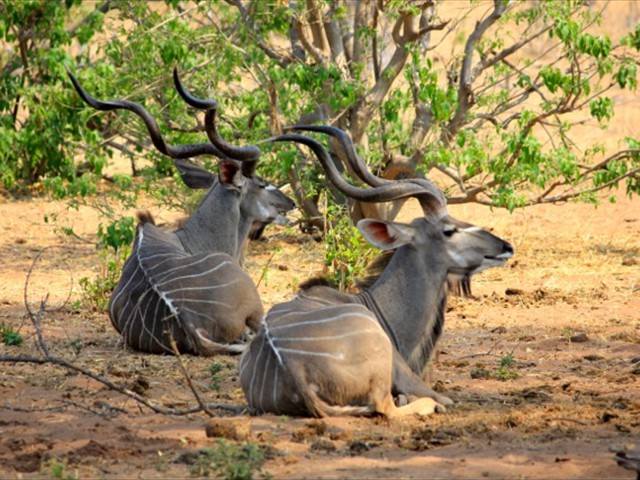 24 / 29
25 / 29
26 / 29
27 / 29
28 / 29
29 / 29
❮
❯
















Thank you to those who have taken the time to share their experience with us thus far, it's greatly appreciated by us and by the large number of visitors to this site.

Share Your Experience with Us !!!
To Share your Story Simply fill in the form below and hit the "Share your Story" button.

Add a photo if you can it's really easy and adds interest to your story.

Thank you from all our readers !!!

Click here to see other submission categories
Read What Other Travellers Have Said
Click on the Links below they will open in a new page and you can then rate them and leave your comments as well...
THE VIC FALLS BUSH TELEGRAPH
our Bi-Monthly E-Newsletter

Each issue has a destination update, loads of information about conservation and wildlife, specials offers, traveller tips, community projects, website highlights and tons more...

Find out more about our Bush Telegraph

"Your newsletter keeps me informed about new and old and is the best I've seen in a long while - informative, not commercial, just plain perfect!" - I.Skliros

Don't worry. Your e-mail address is totally secure. I promise to use it only to send you The Vic Falls Bush Telegraph.
Return from Victoria Falls Travel Reviews to our home page