Victoria Falls House For Sale 0867 ** SOLD **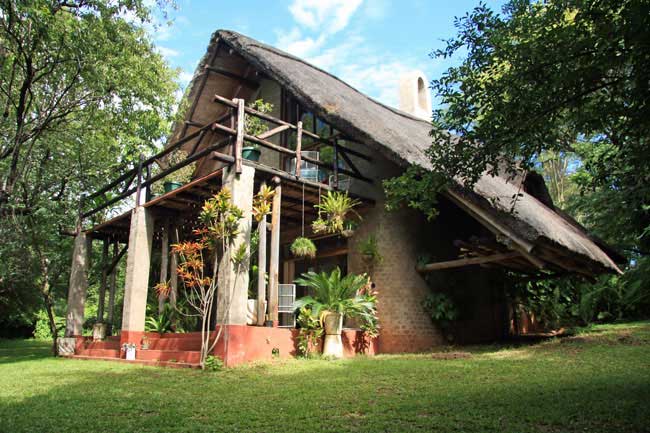 Victoria Falls Property reference - 0867 ** SOLD **
3 bedrooms

1 bathroom

1 bedroom cottage

Double storey

Large mature garden

Price: US$ 220 000.00
Charming unusual home under thatch with a large balcony to view the spray of the Falls. Double volume space in a split level design, comprising a small kitchen, three bedrooms, one bathroom and a guest cottage. Fabulous garden with soaring trees, and odd guests from the bush across the road! A lovely property, ideal as a holiday home- well worth a viewing.

Click on any of these pictures to enlarge them
Share with others!

Can't find what you are looking for? Use Google Search to search this website for any term you are looking for.


Return from this Victoria Falls House for Sale 0867 to our Victoria Falls home page