Botswana Facts
An African success story, Botswana is one of the world's largest producers of diamond, and has some of the most notable safari destinations in Africa
Botswana, much like Zimbabwe is a land-locked country situated in the south-west portion of Africa. The most notable feature of Botswana is its landscape which is mostly flat, it is covered for the most part by the Kalahari Desert. Desert sand, salt pans, salt marshes and rocky outcrops form Botswana's variable landscape which caters to a diverse collection of plant and animal species.
The people of Botswana, though they may be few, belong to 20 different ethnic groups. They do speak various languages, and although the country's official language is English, the lingua franca is Setswana (or Tswana).
Botswana's history is an inspirational story of how one of the poorest countries in the world rose from the ashes in post-colonial times and built a government and infrastructure from scratch, and also became one of the world's largest diamond producers.
Quick Botswana Facts
Location: Southern Africa between Namibia, South Africa and Zimbabwe
Geographic Coordinates: 22.3285° S, 24.6849° E
Map References: Africa
Area
Total: 581,730 sq km
Land: 566,730 sq km
Water: 15,000 sq km
Area Comparative: Larger that Georgia and California put together.
Land Boundaries
Total: 4,347.15 km
Border Countries: Namibia 1,544 km, South Africa 1,969 km, Zimbabwe 834 km and Zambia, 0.15 km
Climate: Semi-arid
Terrain: Botswana is mostly flat with a few hills, most of its highest points located along the south-east section of the country (the eastern edge of the Kalahari Basin).
Elevation Extremes
Lowest Point: Junction of the Limpopo and Shashe Rivers - 513 m
Highest Point: Tsodilo Hills - 1,489 m
Natural Resources: diamonds, nickel, gold, silver, iron ore, copper, soda ash
Geography notes: landlocked

Time Zone
The local time in Botswana is +2 GMT or UCT+2 Central African Time. This is the same time zone as South Africa and Zimbabwe.
Botswana's Population
Botswana's population at the end of the 2011 census was 2,024,904, but is estimated to be about 2.176 million (2015 estimation). Most of the people are concentrated in the eastern part of the country, where the capital city and other major centres are located.
Capital City of Botswana
The capital city of Botswana is Gaborone, located in the south-eastern region just 15kms from the border with South Africa. It covers an area of 169 square kilometres (65.25 square miles).
More than 10% of the population of Botswana lives in Gaborone, and almost 50% of the country lives within 100 kilometres of the city.
The People of Botswana
The people of Botswana are called Batswana (singular - Motswana). Batswana are a mesh of many different tribes, the main ones being the Tswana (79%), Kalanga (11%) and Basarwa (3% - these are the bushmen). Others include Bayei, Ovaherero (Herero), Basubiya, Hanbukushu, Bakgalagadi (Kgalakgadi). There are also a small number of Indians and Caucasians who make up about 4% of the population.
The San/Khoisan people of Botswana
Botswana Facts on Language and Culture
The official language of Botswana is English. Most of the ethnic groups speak Setswana (or Tswana) which is the lingua franca, although there are a few that do not. About 90% of Batswana actually speak Setswana. There are other smaller languages that are spoken in Botswana such as Kalanga, Sarwa and Ndebele, and in some parts, Afrikaans.
The different languages and cultures vary in customs and behaviours. While modernisation has greatly influenced the Batswana, traditional customs are maintained for the most part. Traditional music from Botswana is characterised by use of string instruments and vocals. Drums are sometimes used, depending on the occasion. There are other instruments used such as the phala (a type of whistle used in celebrations) and the Setinkane (a type of thumb piano/kalimba, known as mbira in Zimbabwe).
Botswana in Pictures
Below are a few images of different places and people in Botswana:
1 / 17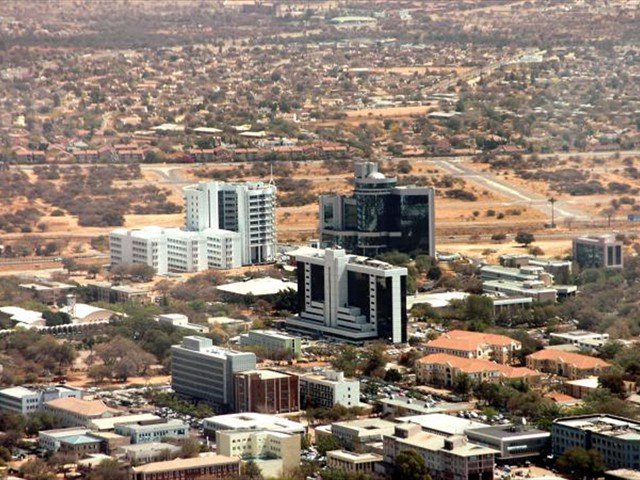 2 / 17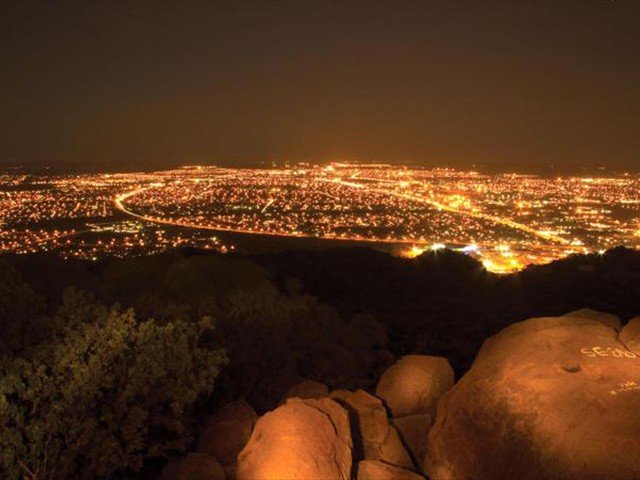 3 / 17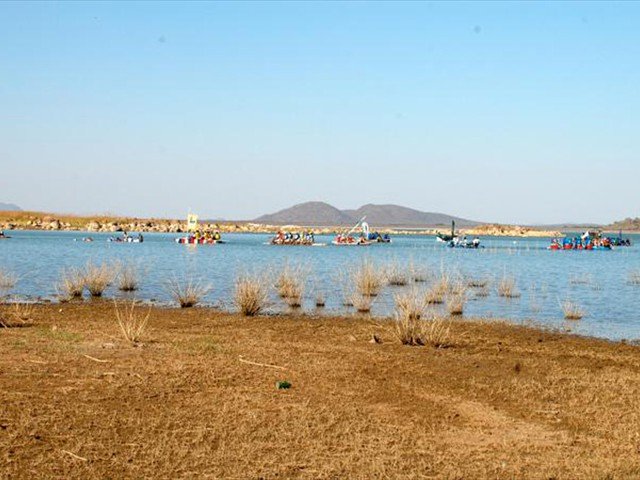 4 / 17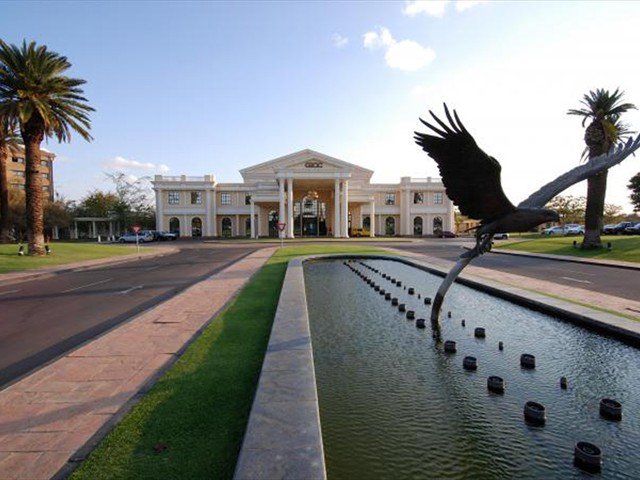 5 / 17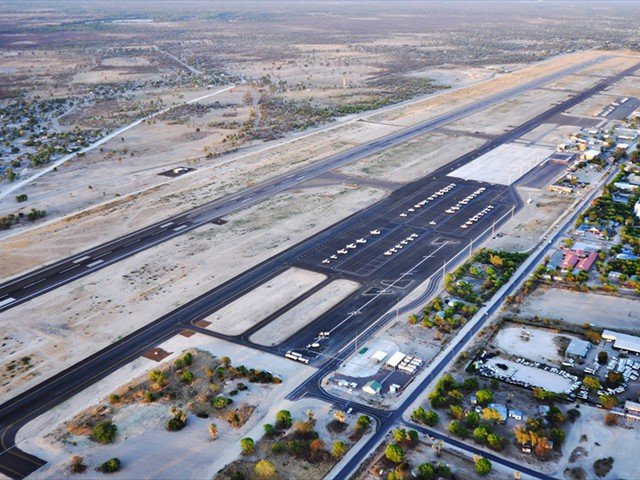 6 / 17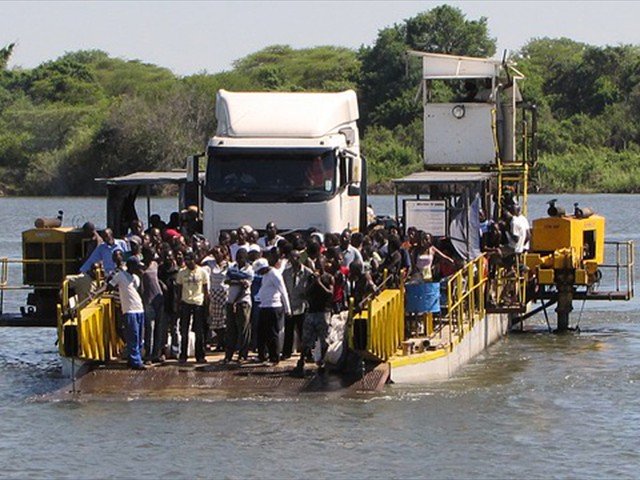 7 / 17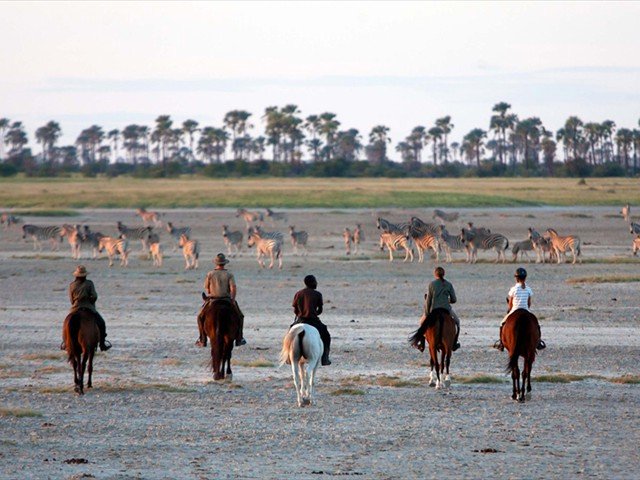 8 / 17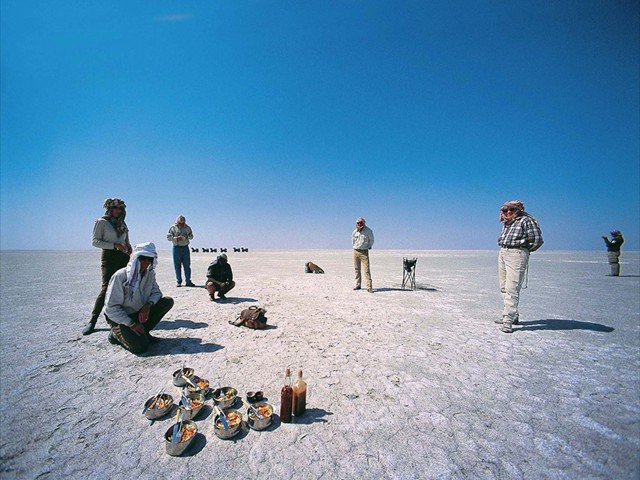 9 / 17
10 / 17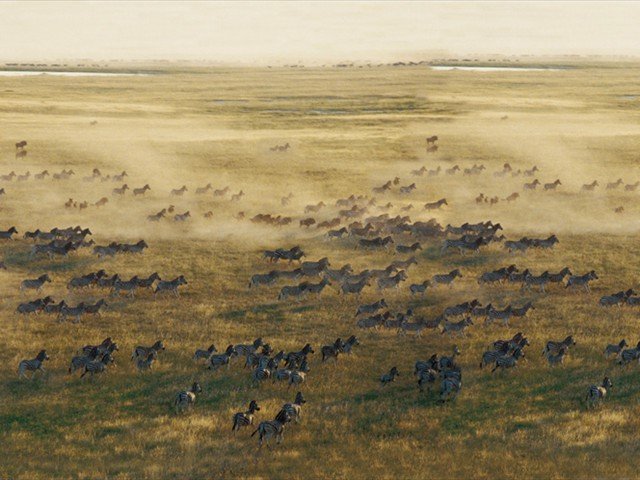 11 / 17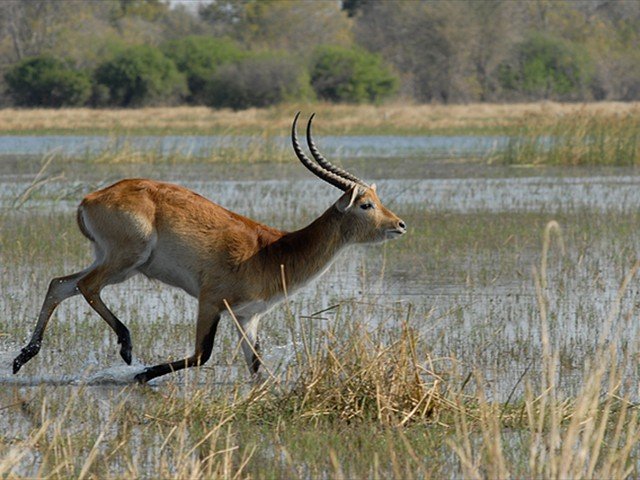 12 / 17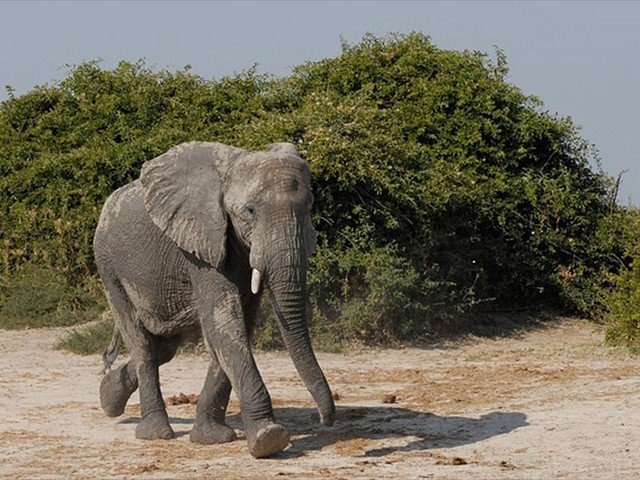 13 / 17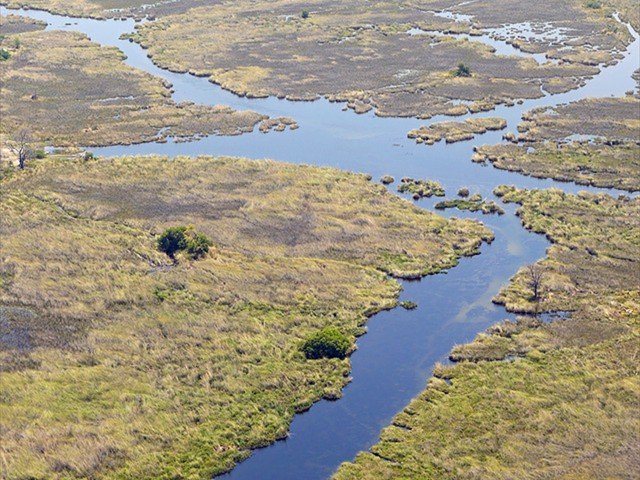 14 / 17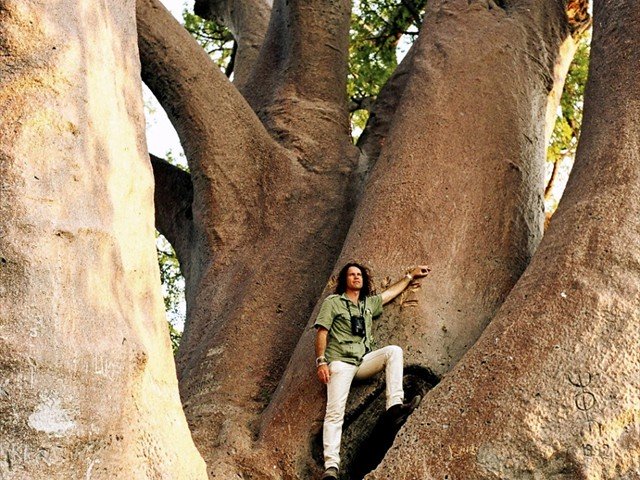 15 / 17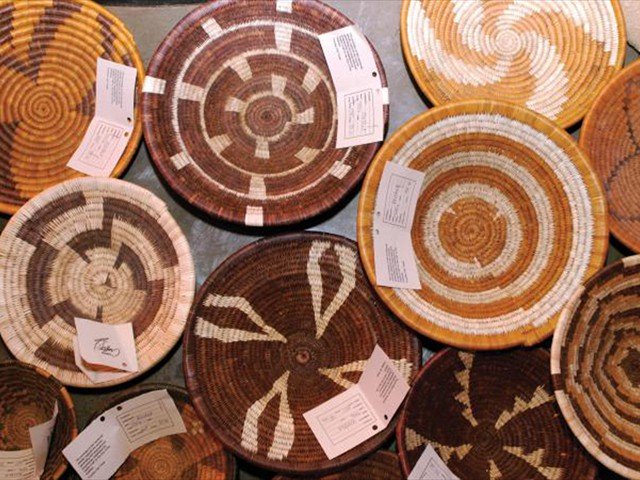 16 / 17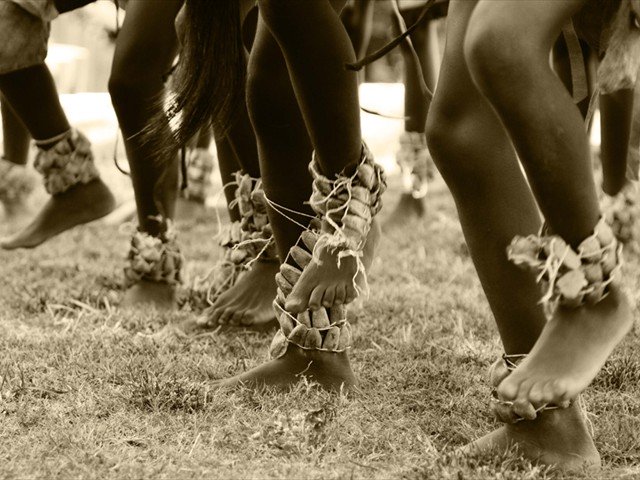 17 / 17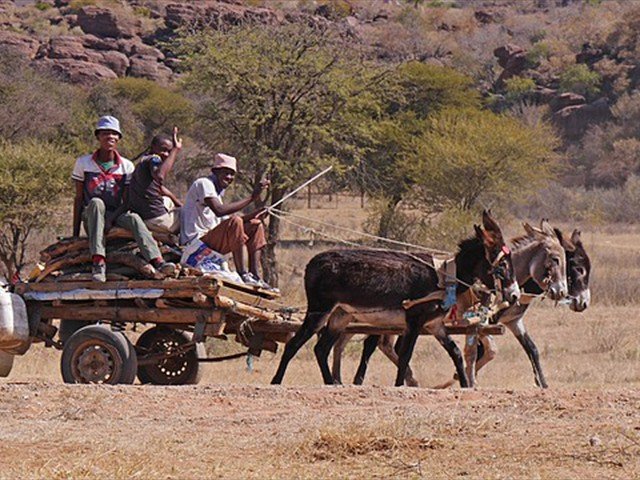 ❮
❯











THE VIC FALLS BUSH TELEGRAPH
our Bi-Monthly E-Newsletter

Each issue has a destination update, loads of information about conservation and wildlife, specials offers, traveller tips, community projects, website highlights and tons more...

Find out more about our Bush Telegraph

"Your newsletter keeps me informed about new and old and is the best I've seen in a long while - informative, not commercial, just plain perfect!" - I.Skliros

Don't worry. Your e-mail address is totally secure. I promise to use it only to send you The Vic Falls Bush Telegraph.