Victoria Falls Estate ***SOLD***
A New Premier Residential Estate in Victoria Falls
Distinct. Diverse. Living
The Victoria Falls Estate is a new luxury-housing development located in Victoria Falls, Zimbabwe. The development is the first of its kind in the ever-expanding holiday town and offers and unique mix of much need housing solutions.
Construction of the project begins in February 2020 and is expected to be completed by November 2021.
There is a comprehensive brochure available, highlighting the finer details, including your return on investment, finance options and deposits required to secure a unit. Please fill in the form at the bottom of the page.
What Housing is on Offer?
The development will include a total of 94 housing units, comprising of 34 double story apartments, 30 duplex townhouses, 20 freestanding bungalows and 10 luxury villas.
Six unique house designs have been established drawing inspiration from both modern and traditional architecture. Two, three and four bedroomed options are available.
The estate offers manicured lawns, communal green areas, ample parking and 24 hr security.
Trendsetting and stylish, there is a choice of home for first time-buyers, holidaymakers and those seeking a designer home on the doorstep of a wonder of the world.
The Victoria Falls Estate Location
Conveniently located next to the new BB7 low density development along the Kazungula Road. Victoria Falls Estate offers easy access to the town centre, shopping malls, medical facilities and schools as well as many restaurants, bars and entertainment facilities.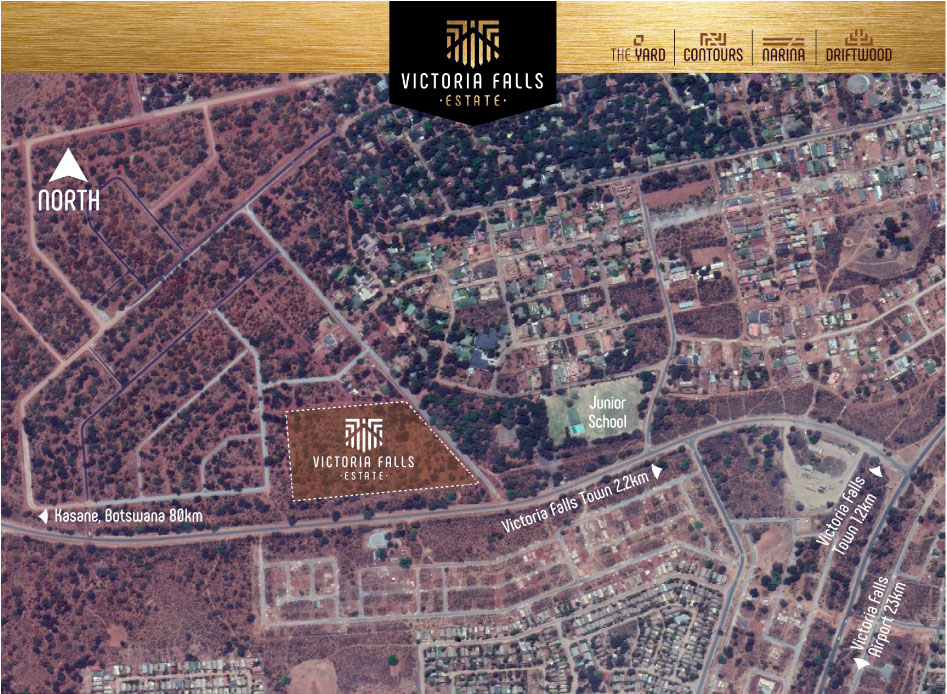 Location of the private estate in Victoria Falls
Victoria Falls Estate in Summary
• 2 km from Victoria Falls town
• 4 Complexes
• 6 house designs
• Renowned local architect
• Private gated community
• 24 hr security
• Ample parking
• Recreational green areas
• Manicured lawns
THE COMPLEXES
• THE YARD - 34 Double Storey Apartments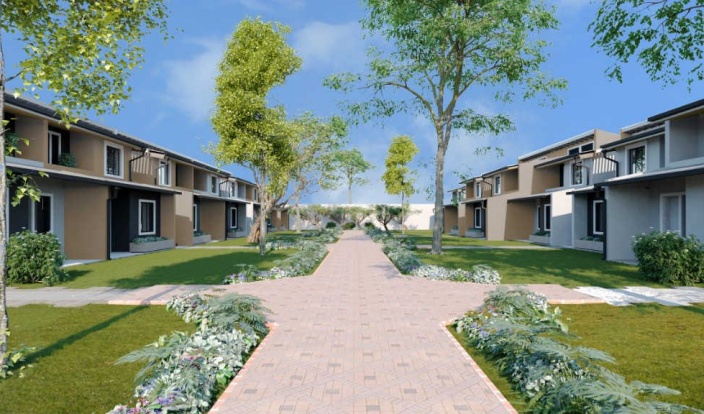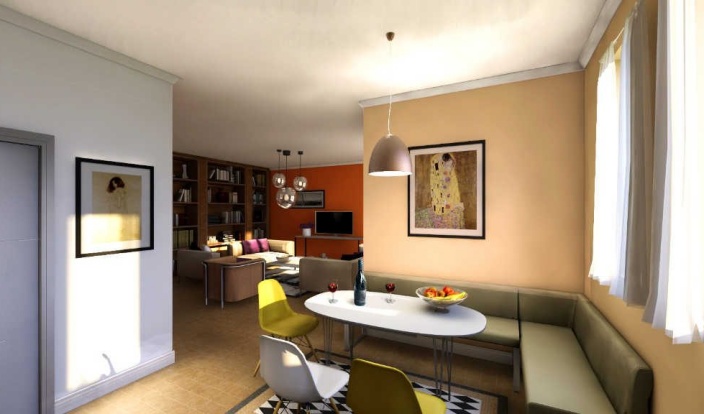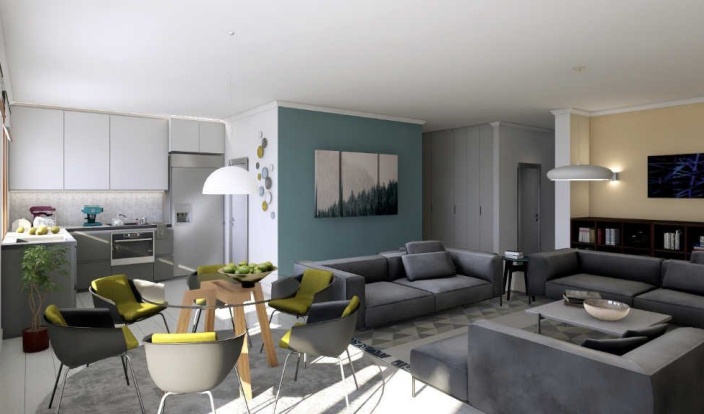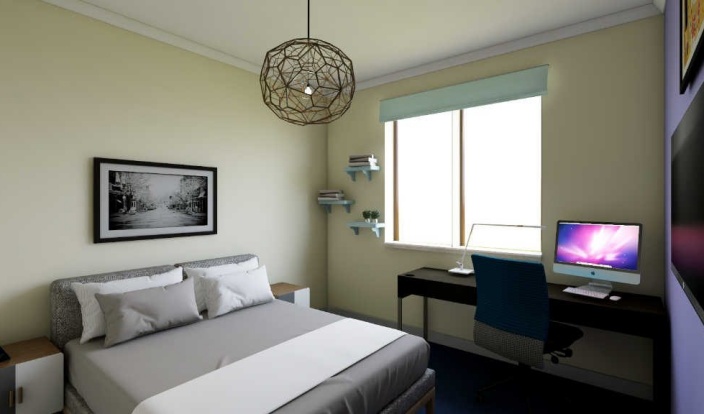 These contemporary apartments incorporate open living areas to create an exciting, functional living space. Every ground floor has its veranda and back garden, whilst each first floor includes a balcony.
'The Yard' is ideal for first-time buyers, young couples, local management or any travelling professionals working in Southern Africa.
• CONTOURS - 30 Double Storey Duplex Townhouses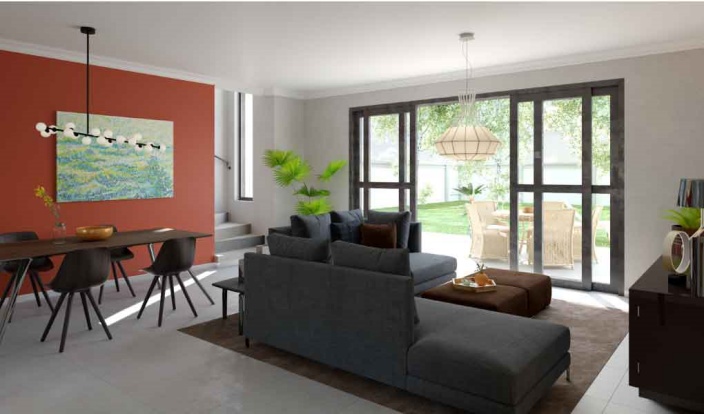 The Contours duplex townhouses are truly a first to Victoria Falls. Everything from the pioneering front facade, clean design and connected living areas will speak to those looking for modern estate living.
Living spaces, veranda and garden space are increased in these units making Contours idyllic for braais and social occasions.
• NARINA - 20 Freestanding Single Storey Bungalows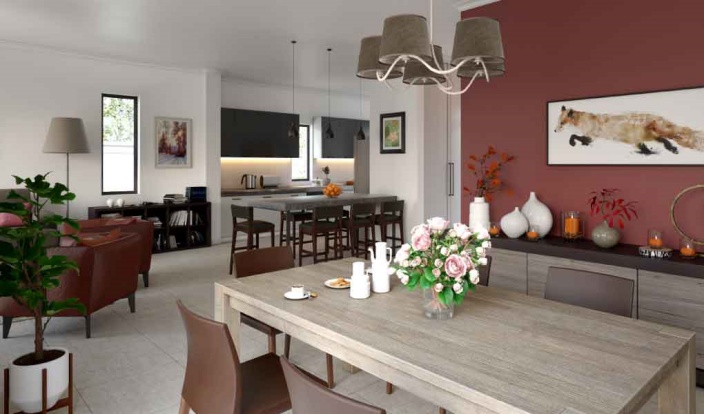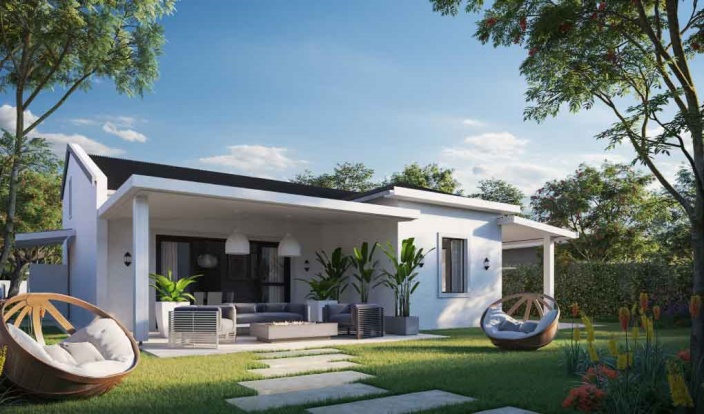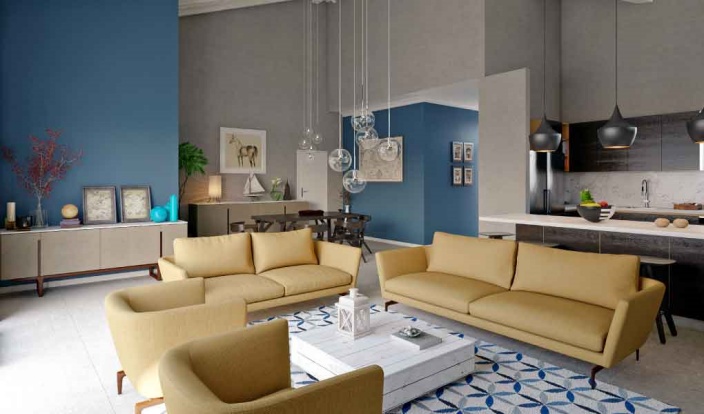 These homes come in two styles; Cirrus which takes modern design inspiration from modern Cape Vernacular architecture and Asperitas which is modern Cape Dutch Design.
The units are spacious, private and lavish and are ideal for holiday homes.
• DRIFTWOOD - 10 Luxury Double Storey Villas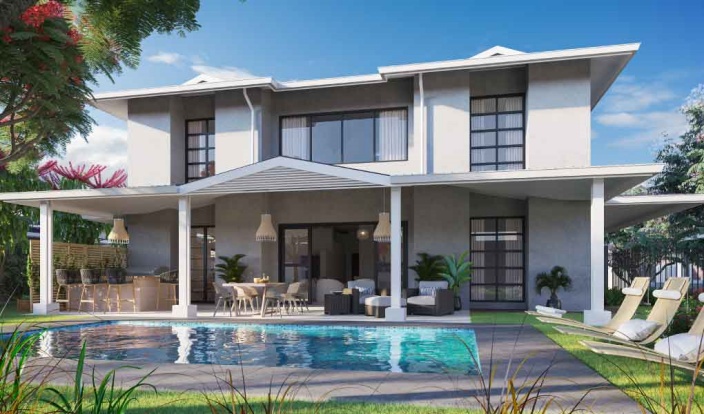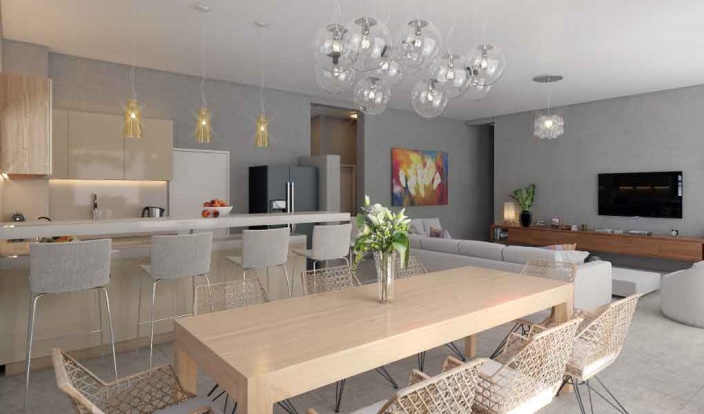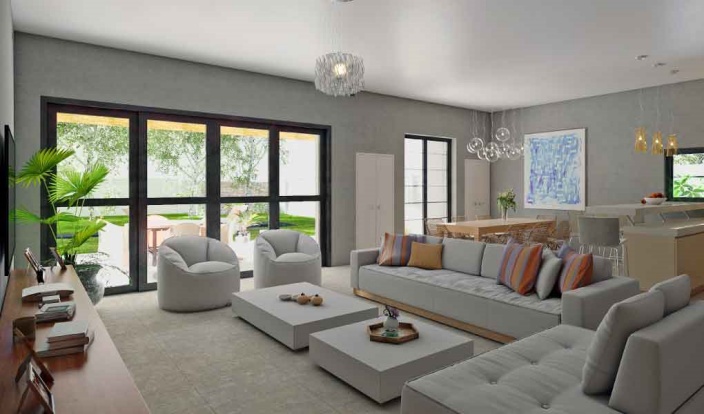 These luxury 3 - 4 bedroom double storey villas are designed to impress.
The combination of a double volume ceiling, 50m2 veranda, outside eatery and swimming pool will make Driftwood the pinnacle of housing in Victoria Falls.
Indexed Costing
House Description
House
Size (m2)
Bedrooms
Indexed
Costing
Ground Floor Apartments
146
2
$177000 - $189000
First Floor Apartments
122
2
$155000 - $169000
Duplex Townhouses
173
3
$235000 - $249000
Freestanding Single Storey Bungalows (Cirrus)
199
3
$290000 - $319000
Freestanding Single Storey Bungalows (Asperitas)
200
3
$295000 - $324000
Luxury Double Storey Villas
369
4
$550000 - $599000
Errors and Omissions Excepted / Without Prejudice
Please note that units within the same complex may have different costings based on design, location and land size
Please note that costings are subject to change without notice

Finance over 2 years is available. Please enquire for more details.
About The Developer
Is a Zimbabwean property development organisation that consists of an accomplished team of experienced professionals. The small and capable team is quick to adapt to the complex and diversified needs of investors ranging from individuals looking for residential stands to large corporates seeking land and build solutions. The team has proven industry expertise and commitment to service that is second to none.
Their broad portfolio of services includes land acquisition, building construction (residential, industrial and commercial) project management and appropriate financial solutions.

If you are interested in investing in this new and exciting development please contact us for more details and a brochure. Fill in the form below to send us an enquiry.
THE VIC FALLS BUSH TELEGRAPH
our Bi-Monthly E-Newsletter

Each issue has a destination update, loads of information about conservation and wildlife, specials offers, traveller tips, community projects, website highlights and tons more...

Find out more about our Bush Telegraph

"Your newsletter keeps me informed about new and old and is the best I've seen in a long while - informative, not commercial, just plain perfect!" - I.Skliros

Don't worry. Your e-mail address is totally secure. I promise to use it only to send you The Vic Falls Bush Telegraph.