Getting to Okavango Delta
How to Get There? Fly or drive?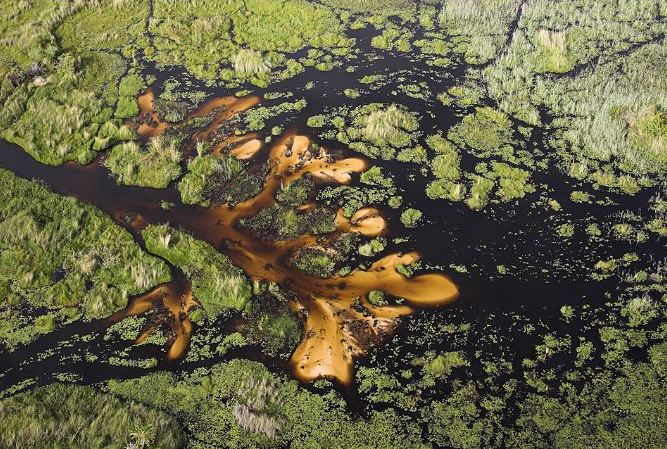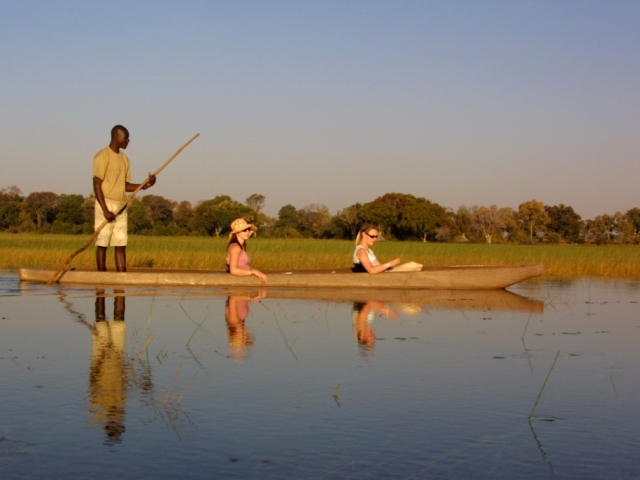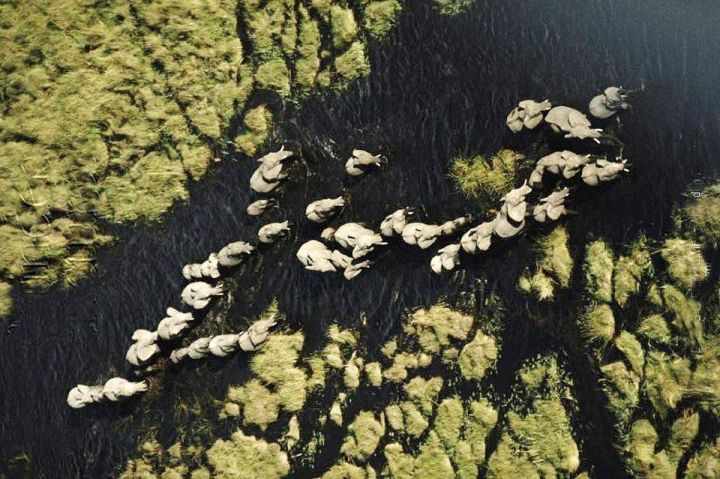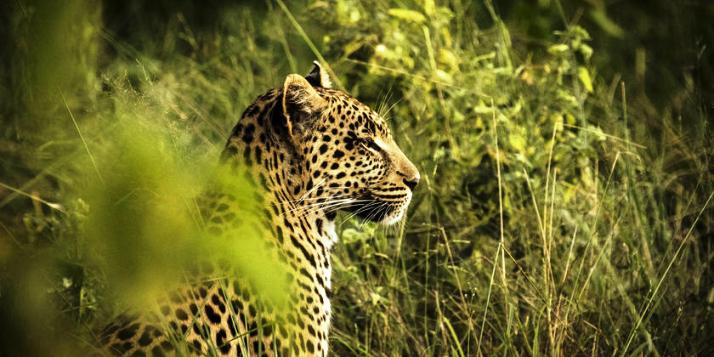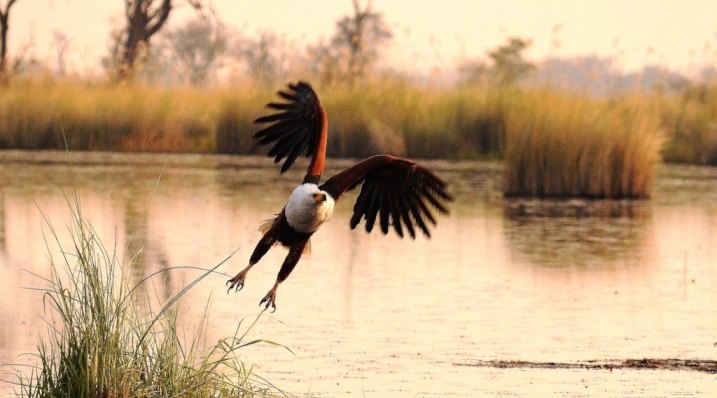 The Best Way of Getting to Okavango Delta
Generally, access into the Okavango Delta and the private safari camps is by flying in. There are several airstrips usually situated a few minutes drive and/or boat ride, from the camps. Flights into these airstrips can be from Maun or Kasane Airports, or linked from other airstrips in the different areas of Botswana, and are usually not included in the standard rates, although they may be packaged in with multi-night stays. The lodges and camps will pick up from the airstrips, sometimes at no extra cost. Flights into Maun are via Johannesburg and Cape Town, or locally from Gaborone and Kasane. Charter flights are another option, and inter-camp air transfers are available when booking with sister camps in Botswana. Flights from Maun Airport into the delta take no more than 30 to 45 minutes.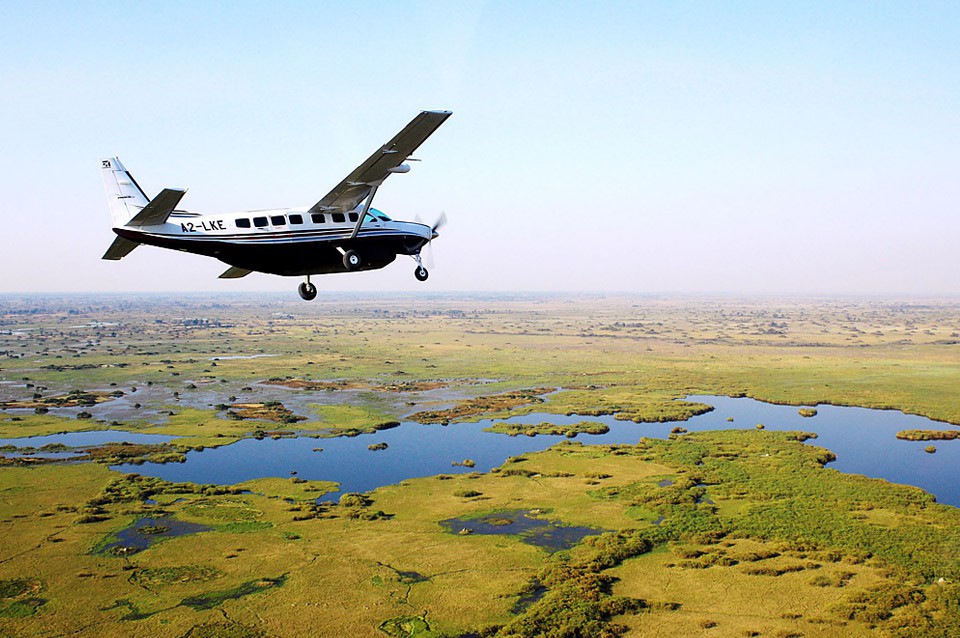 Flight into the Okavango
Can I Drive There?
Self drivers who plan on camping at one of the campsites in the delta can easily drive in through one of the Moremi Game Reserve gates. Driving from Maun to the South Gate of Moremi takes less than 2 hours. The other access point into Moremi is via the North Gate of the reserve en-route from Chobe National Park. Self-drivers do require a 4 x 4 vehicle into the delta. Read more on getting to Moremi.
The Panhandle
The northern-most part of the Delta is near the border with Namibia, and self-drivers can take a turn south in Divundu and make their way down, driving along the road parallel to Okavango/Kavango River. The Mohembo Border Post is about 35kms from the town of Divundu. From there, it's a drive down to places such as Nxamaseri, Sepupa and Guma Lagoon. If staying on the eastern side of the Kavango, a ferry can take you across the river to access areas such as Seronga. There are also some smaller airports close to these areas for those who prefer to fly in. Generally, a boat transfer and a drive will take you to where you need to go.
The Delta & Chief's Island
The general interior of the delta does not have a road network. Camps in this area are accessed by air. Each of the camps will have a nearby airstrip, and depending on the location of the camp and the water levels, a transfer can be a combination of a drive and boat transfer, or one or the other. Chief's Island has a few airstrips near the safari camps - up to a 50-minute drive or boat ride.
The Eastern Dry Region
This area is probably the most easily accessible for the self-drivers and tour groups. The drive from Maun to the South Gate entrance is just 30kms, and 90kms to the North Gate. Kasane to Maun is about 7 hours by road, via Nata.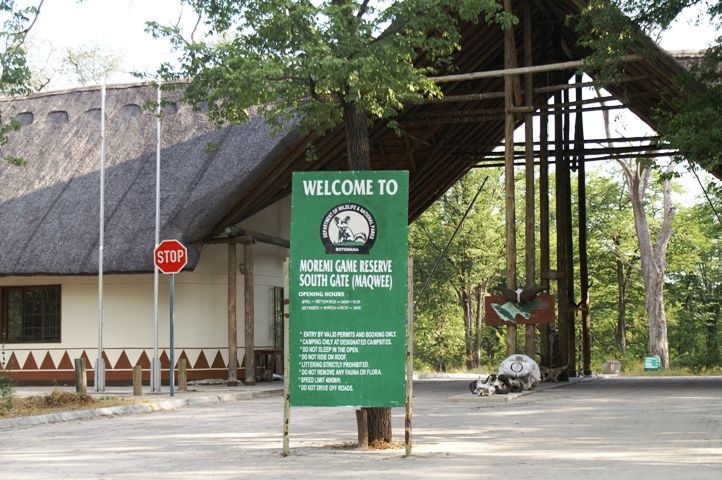 South Gate entrance into the Okavango
Can't find what you are looking for? Use Google Search to search this website for any term you are looking for.


Share with others!

The Vic Falls Bush Telegraph
our Free Quarterly E-Newsletter

Each quarter there's loads of information about conservation and wildlife, a destination update, specials offers and discount packages, traveller tips and stories, book reviews, African folktales, environmental reports, bush recipes, best photo competitions and tons more....

"Your newsletter keeps me informed about new and old and is the best I've seen in a long while - informative, not commercial, just plain perfect!" I.Skliros

This Quarter we are also giving away a Free Screensaver to Every New Subscriber.
Return from Getting to Okavango Delta to our home page