Zambezi River Property For Sale ***WITHDRAWN***
Imagine owning 6 hectares of land on the banks of the Upper Zambezi River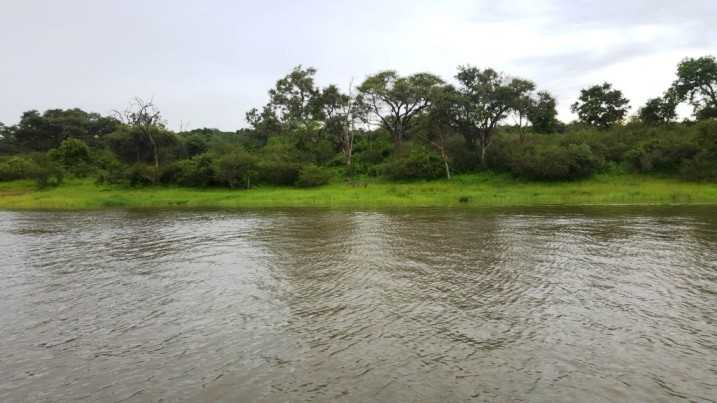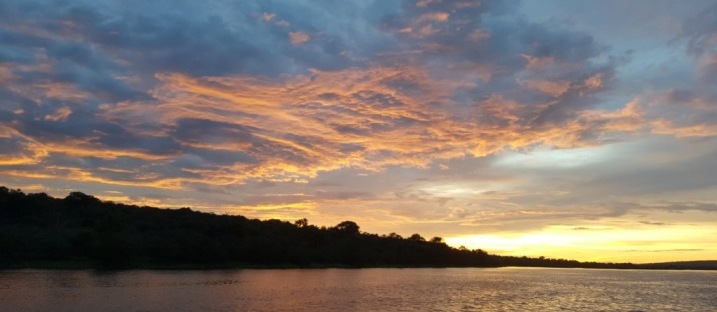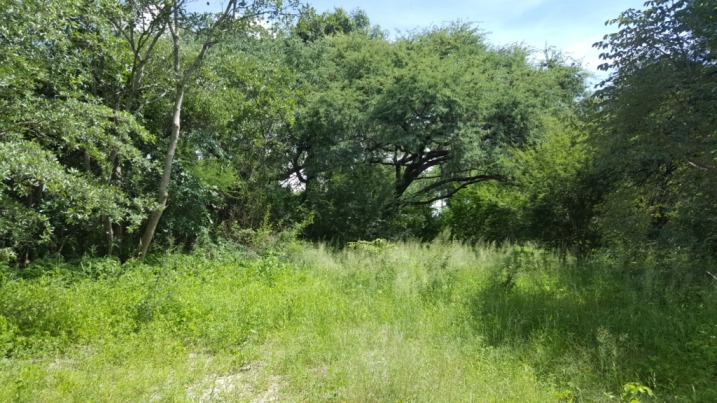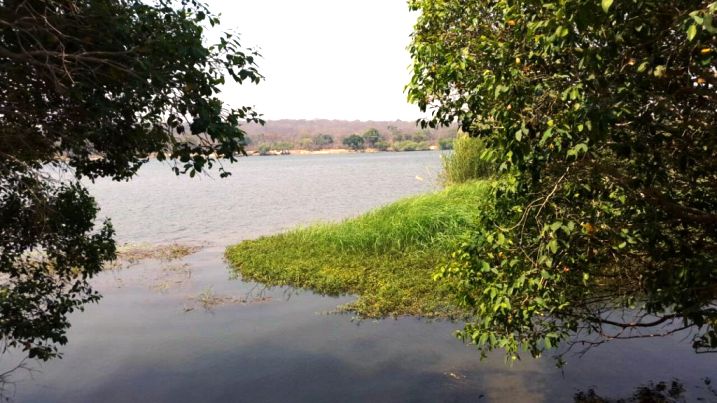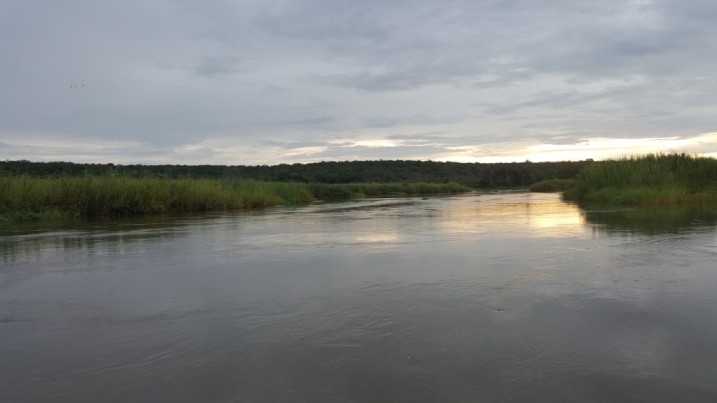 Zambezi River Property Ref N0:- 0878 ***WITHDRAWN***
Price
Price:- US$ 295 000.00 neg
• 6.6 hectares of nicely wooded land
• 210m of Zambezi River frontage
• Approx 35 kms up river from Livingstone - Zambia
• Access 33kms tar road plus 11kms dirt
• 26kms to Chobe
• Pristine section of the Zambezi river away from the hustle and bustle of Livingstone
• Over 25kms navigable river
• Designated for Agricultural/Tourism
• 99 year lease from 2015
• Registered in a company name
• No Development
About this Zambezi River Property
This 6.6 hectare property is situated right on the banks of the Upper Zambezi River (on the Zambian side), 35kms upstream from Livingstone.
It is designated as Agricultural/Tourism and has 210m of pristine Zambezi river frontage. This section of river is navigable for a long way (at least 25kms) and is particularly pretty. It is opposite the Zambezi National Park on the Zimbabwe side. So although the Zambian side does have development the Zimbabwe side is a National Park full with wildlife that is completely accessible.
Being situated quite a distance from Livingstone can be seen as an advantage or disadvantage. A disadvantage in that it takes longer and is less accessible to Livingstone town but a huge advantage in its remoteness - hardly any boats, pristine river, better fishing and wildlife. It is also closer to Chobe which is a huge plus.
As can be seen from the Google map photograph the property has huge magnificent old trees on it. The river frontage is nicely elevated which adds to the overall vista and is an advantage for those flood years.
As far as properties go on the Zambezi river on the Zambian side this is one of the best I have seen and is being sold for well under its actual value, as the seller wants a quick sale. The going rate per meter of river frontage is anything between $2000 and $3000, the cost per meter of river frontage for this property is $1428.
Absolute ideal and dream lifestyle property but could also be developed into a tourism venture.
The disadvantages are that the there are about 4kms of dirt road that will need to be improved in order to gain easy access during the rainy season. The property is also bordered on both sides by communal land which is not necessarily a disadvantage if one is happy to work with the locals.
The Zambezi River property is currently not fenced and it is totally off the grid. Water can be drawn from the river and solar power with generator backup would probably be the best way forward. It has absolutely no developments on it which can also be seen as a big advantage, often what one finds is that previous owners have put up a terrible building or two, these developments then add to the price but are actually of no use and cost money to knock down. With this property you are starting with a blank canvas that can be developed exactly how you want.
Get More Information About this Zambezi River Property
If you would like more information regarding this Zambezi River Property please fill in this short form below using Reference Number 0878
The Vic Falls Bush Telegraph
our Free Quarterly E-Newsletter

Each quarter there's loads of information about conservation and wildlife, a destination update, specials offers and discount packages, traveller tips and stories, book reviews, African folktales, environmental reports, bush recipes, best photo competitions and tons more....

"Your newsletter keeps me informed about new and old and is the best I've seen in a long while - informative, not commercial, just plain perfect!" I.Skliros

This Quarter we are also giving away a Free Screensaver to Every New Subscriber.
Return from Zambezi River Property to our Victoria Falls home page