Facts on Victoria Falls
This remarkable place is filled with so much history and fascination.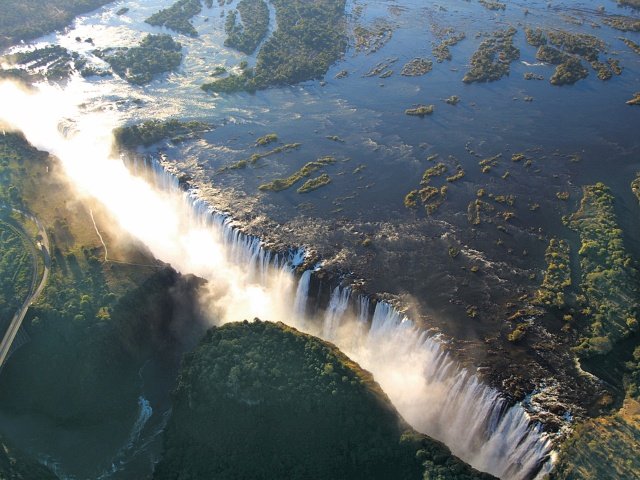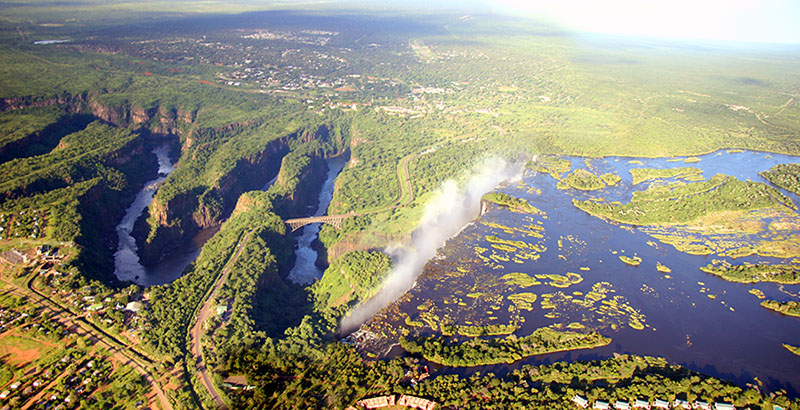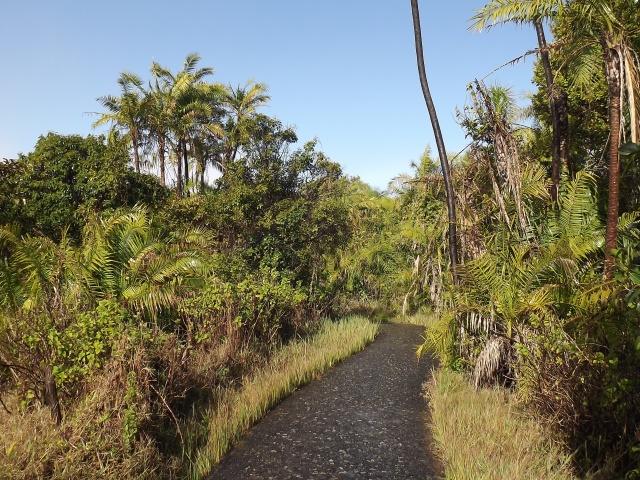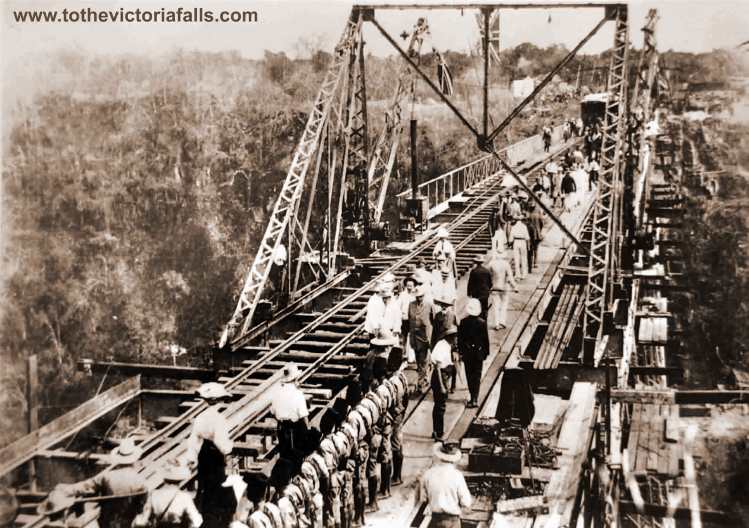 Victoria Falls also known as "Mosi oa-Tunya" ("the smoke that thunders") is positioned almost exactly half way along the mighty Zambezi River's 2700 km journey from it's source to the sea.
Here the river plunges headlong into a 100m vertical chasm spanning the full one-and-a-half kilometre width of the river, creating the biggest curtain of falling water in the world and also one of the seven natural wonders of the world.
The power of the falls is awesome with the highest ever flow recorded in 1958 (read more about this flood and the mythology surrounding it) when it reached more than 700 000 cubic meters of water a minute. The water in the gorges rose 18 metres (60 feet) above its normal flood level.
This constant pounding by the currents of the mighty Zambezi has, over the millennium, cut through the rock faults and fissures and carved out not one but eight successive precipices (and now the ninth has begun).
When our early ancestors inhabited this area some 1.5 million years ago, they would have seen a different Victoria falls to he one we see today.
Being one of the greatest physical spectacles in Africa, it stands to reason that it has attracted so much interest from us humans over time and therefore the area is steeped in history and mystery.
In November 1855, Dr David Livingstone was transported in a canoe by the local Makalolo people to the very edge of these falls.
The sensitive Scotsman was so overwhelmed by his first sight of these spectacular falls, that he momentarily abandoned his scientific observations and recorded.
"It has never been seen before by European eyes, but scenes so wonderful must have been gazed upon by angels in their flight".
Loyally the good missionary, whose heart lies buried in Africa, named this great wonder of the world after Victoria, his British queen.
Quick Facts on Victoria Falls
Original Names: Mosi-oa-Tunya (Lozi), Shungu Namutitima (Tonga), Seongo or Chongwe
Location: Southern Africa, between Zimbabwe and Zambia
Water course: Zambezi River
Geographical Coordinates: -17.924444, 25.856667 or 17°55'28" S 25°51'24 " E
Map References: Africa
Type: Cataract waterfall
Actual Length: 1,708m (5,604 ft)
Zimbabwe side: 675m (40%)
Zambia side: 1,033m (60%)
Viewable Length: 100%
Zimbabwe side: 75%
Zambia side: 25%
Height: 70m (233 ft) to 108m (360 ft)
Elevation: 885m above sea level
Underlying rock: Basalt
Average Flow Rate: 1,088 cu m/s(annual)
Highest ever recorded: 12,800 cu m/s
Lowest ever recorded: 300 cu m/s
Important lists: Designated a World Heritage site in 1989; Seven Natural wonders of the world
Facts on Victoria Falls
Height, Depth, Volume of the Largest Waterfall in the World
Victoria Falls is approximately 1700m wide, and varies in height from 80-108 meters. It's one and a half times wider than Niagara Falls and is twice the height making it the biggest curtain of water in the world.

Around mid-April is when peak flood waters occur. Roughly 625 million litres of water flow over the edge per minute. This huge volume of water produces a spray that rises up to 1650 feet into the air.

Full details on the Largest Waterfall in the world...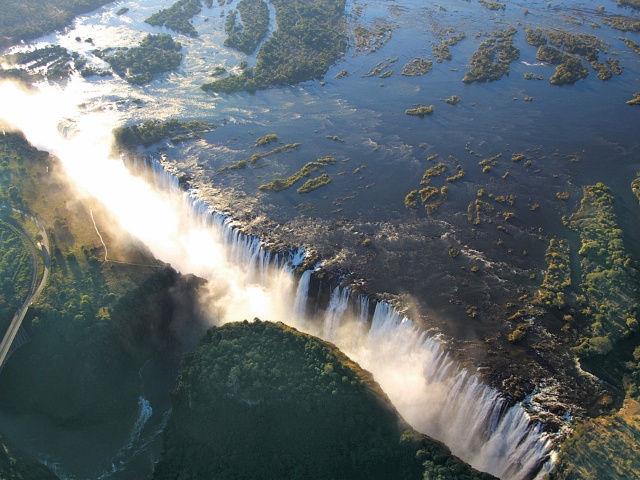 The Victoria Falls from the air
Strange Facts on Victoria Falls...
Try these for off beat facts on Victoria Falls you won't find anywhere else...
Strange facts on Victoria Falls...
THE VIC FALLS BUSH TELEGRAPH
our Bi-Monthly E-Newsletter

Each issue has a destination update, loads of information about conservation and wildlife, specials offers, traveller tips, community projects, website highlights and tons more...

Find out more about our Bush Telegraph

"Your newsletter keeps me informed about new and old and is the best I've seen in a long while - informative, not commercial, just plain perfect!" - I.Skliros

Don't worry. Your e-mail address is totally secure. I promise to use it only to send you The Vic Falls Bush Telegraph.
Return from Facts on Victoria Falls to our Home Page