Getting to Kariba
How Do You Get to Lake Kariba?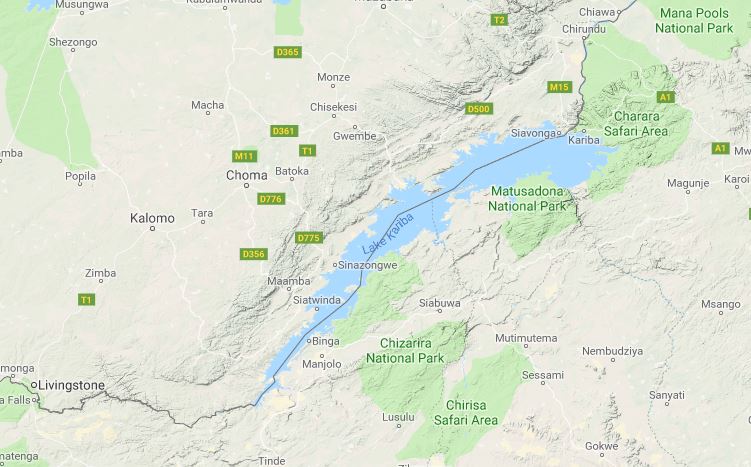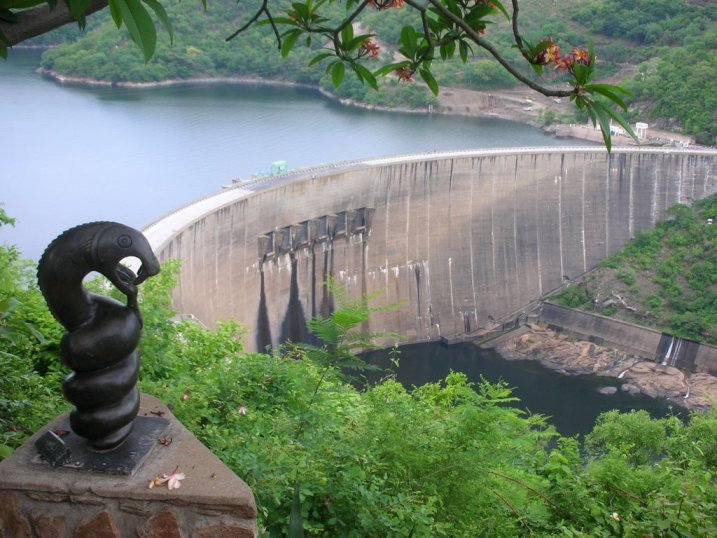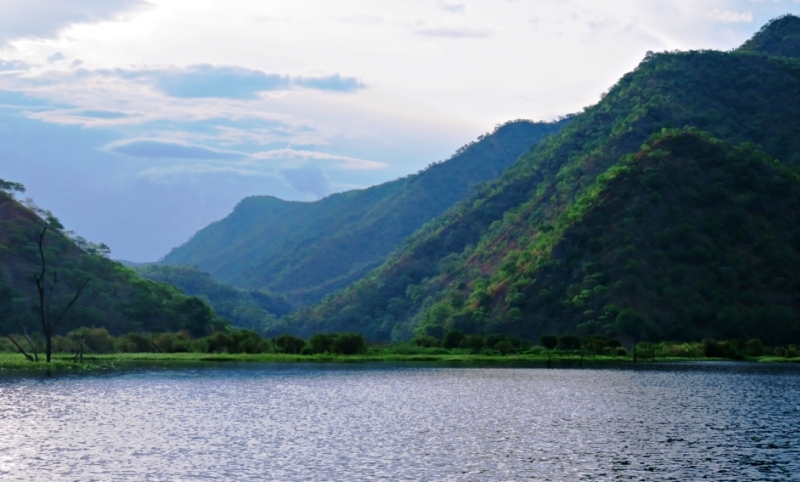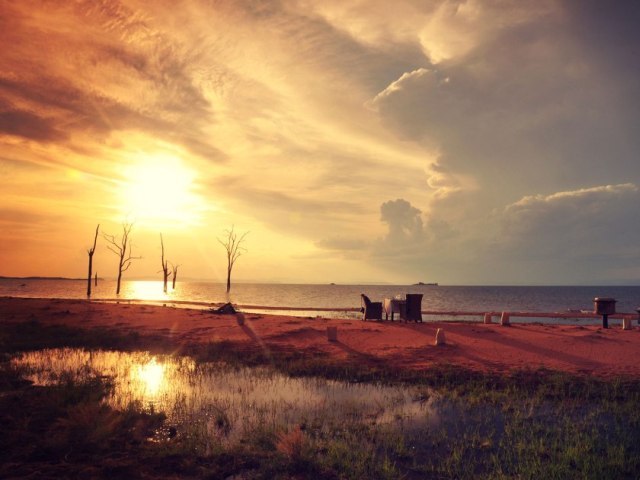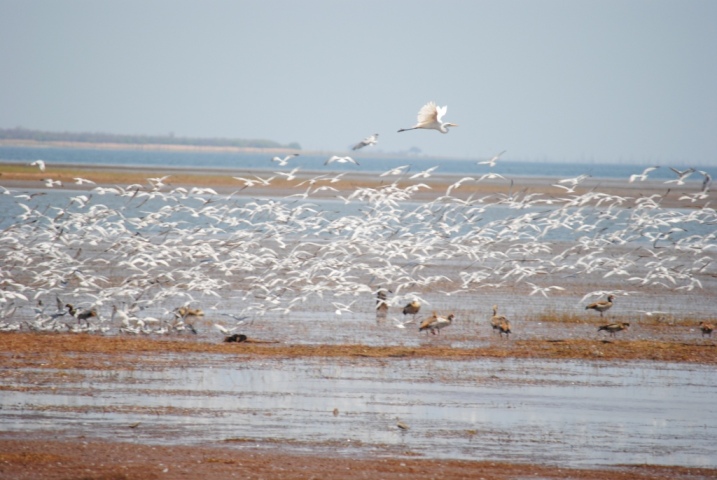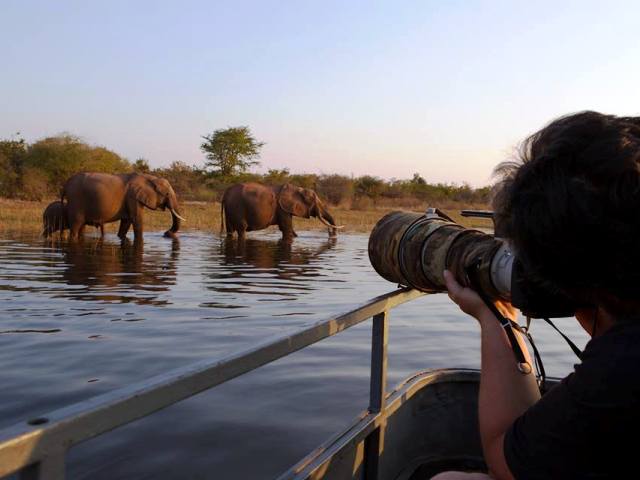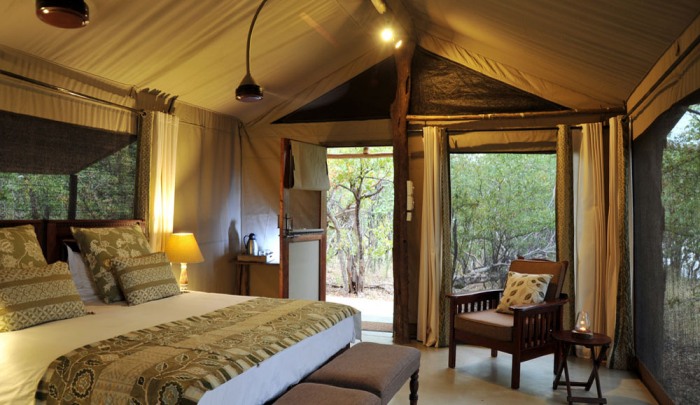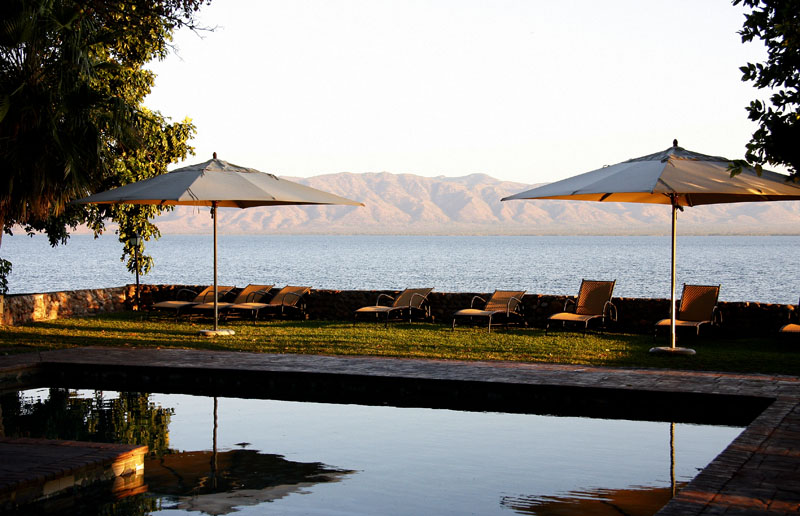 This is probably the most asked question we get, as I think finding the answer out there isn't that easy. I have detailed below quite a bit, of what I hope is useful information on road conditions, buses, air charter companies etc. Read on to find out more on getting to Kariba...
Getting to Kariba By Road
Victoria Falls to Mlibizi or Binga
Self-drivers can get from Victoria Falls to the western end of the lake; Mlibizi (250km) or Binga (300km) in about 3 hrs and 4 hrs respectively, via a reasonable tar road most of the way. The last section is quite potholed but not impossible. If you don't have a car then unfortunately there are no scheduled coaches or transfers but private transfers can be arranged quite easily (contact us). For up to 4 people it is quite costly per person but thereafter the more of you in the party the cheaper it gets.
Binga to Kariba
There is a gravel road which runs along the south bank of Kariba from Binga to Kariba town. The condition of this road varies from year to year dependant on the rains and whether the ministry of roads has sent in a grader that year to level things out. Generally it is considered suitable for the more seasoned adventure traveller. It's not necessarily 4x4 but certainly a high clearance tough vehicle is required to cope the the very bumpy and at times severely corrugated gravel roads. The SA 4x4 forum usually has updated reports on this route and is definitely worth looking at.


Binga Road to Lake Kariba
It's a long journey though, approx 400kms going through the Charara basin, directly to Kariba, this will take about 8 hrs. An alternative route via Karoi, takes you onto the main tar road and is 485kms, but it does cut out the slow and rough section through Charara. This alternative route is also useful for those wanting to go to Mana Pools.
Harare to Kariba
Harare to Kariba Town is 365kms, again on reasonable tar road. The traffic can be a bit hectic so you need to allow 5 to even 6 hrs. There are no scheduled luxury coaches or transfers but again these can be arranged privately at quite a cost (contact us). There are several local buses that do this route, but times are not always that reliable and they cater more for the local population, rather than an overseas tourist. However if you are aware of what the journey will be like then it's a dirt cheap way of getting there, like $15 per person. Bus companies at the time of writing, that I know about are CAG Coaches and Zupco.
Lusaka and Livingstone to Siavonga (Zambia), Lake Kariba
Lusaka to Siavonga is 195kms and takes approximately 3.5 hours to drive. From Livingstone it is 560kms and takes roughly 6 to 8 hours. These are tar roads but traffic on both sections is quite bad in places which slows things down. Watch out for speed traps and avoid driving at night. Also, there is a ban on night driving between 9pm and 5am - all traffic (except haulage trucks carrying copper) on the highway must cease. Once in Siavonga it is a short distance across the Kariba dam wall to Kariba town. You will need vehicle paperwork and definitely police clearance as this border post is notoriously difficult.
Victoria Falls to Kariba Town
This becomes a combination of the above and below road, air and boat options and depends if you have your own vehicle or not. There are NO commercial airline options and NO railway options.
The easiest way of getting to Kariba is to take a charter flight, there are several companies please contact us arrange. But that is not always possible or affordable for some. So the next easiest is to travel by road to Mlibizi, either via transfer or your own vehicle then jump on the Kariba Ferry. Trouble with this option is that the ferry dates might not suit you and a transfer can be costly, if only a couple of you travelling. Without your own vehicle, those two are really the only options apart from a very long bus journey.
With your own vehicle you could consider driving. The Victoria Falls to Binga, then Binga to Kariba route detailed above, which is the shortest but by no means the easiest and not far off time-wise from the option 4 detailed below.
The Livingstone to Kariba route detailed above is a good option but requires you to enter Zambia, which incurs more vehicle entry fees and paperwork and a double border crossing, but is the quickest option by road between these two locations.
Victoria Falls to Kariba town via Chegutu - there are a couple of options here; stay on the main tar road and go through Bulawayo (1100kms) or take a short cut at Lupane and cut through to Kwekwe (938kms). It cuts off about 160kms of the journey, but not that much in time as the road is in quite bad repair. Your vehicle will take a pounding on the corrugated roads but some feel it is worthwhile. I've done both and the tar is less stressful but also less fun, so your choice. Once you get to Chegutu, turn left and travel to Chinhoyi, this is a great tar road and cuts out a huge section through Harare, which would be very slow with congested traffic. Then once at Chinhoyi you're on the great north road and head straight up to Kariba turning left at Makuti only.
Flights to Kariba
Getting to Kariba by air is by private charter, as currently there are NO scheduled commercial flights. Numerous charter companies service this area linking up the various safari camps, between Victoria Falls, Hwange, Kariba, Mana Pools and Harare. Kariba Airport is the only airport in Kariba, then there are several airstrips dotted around the lake, which are located a short boat-ride away from the different safari camps. These include Fothergill, Bumi Hills and Rokari/Kiplings airstrips. On the Zambian side of the lake, Siavonga has a single unmanned airstrip.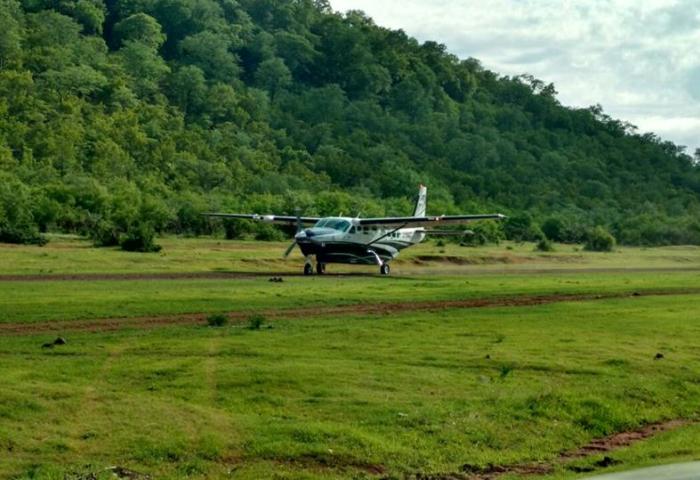 Flight into Bumi Hills Airstrip (Photo - Safari Logistics)
Getting to Kariba By Boat
The Kariba Ferry traverses the entire lake from Mlibizi to Kariba Town and visa versa on scheduled departure dates. This overnight service (22hrs) is very useful for those who need to take their vehicles or indeed themselves across to the opposite side of the lake. It's a wonderfully relaxing way to do this journey. There is also an upmarket houseboat that can be hired to take groups from one side to the other (no vehicles), please contact us for details.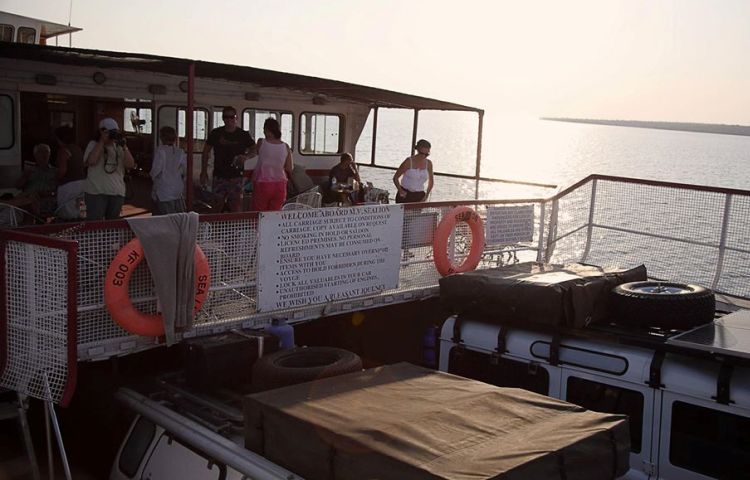 Kariba Ferries taking passengers across Lake Kariba
Combining Kariba/Matusadona with Mana Pools and Victoria Falls gives a fantastic experience of the different section of the Zambezi River, from the upper Zambezi (and perhaps Chobe), to the middle Zambezi and the lake, and the final section which is the Lower Zambezi in Mana Pools. Have a look at some Zimbabwe safari ideas taking you around different destinations in Zimbabwe.
Last update: 2 November 2022
Have A Great Story About Kariba?
Share your story with us and other guests
THE VIC FALLS BUSH TELEGRAPH
our Bi-Monthly E-Newsletter

Each issue has a destination update, loads of information about conservation and wildlife, specials offers, traveller tips, community projects, website highlights and tons more...

Find out more about our Bush Telegraph

"Your newsletter keeps me informed about new and old and is the best I've seen in a long while - informative, not commercial, just plain perfect!" - I.Skliros

Don't worry. Your e-mail address is totally secure. I promise to use it only to send you The Vic Falls Bush Telegraph.